Douglas Primary School
"We make a difference at
Douglas Primary School!"
Congratulations to first grader Layson DeYoung for winning the Box Tops Raffle !
World Smile Day is Friday, October 7th
Please wear something yellow and a SMILE on your face!!!
Our field trip to Southwick's Zoo for Kindergarten and Grade 1 is scheduled for October 14th.
Student permission slips and a payment of $12 is due no later than October 7, 2016. Students will need to bring a bag lunch from home (no glass containers or sodas, please).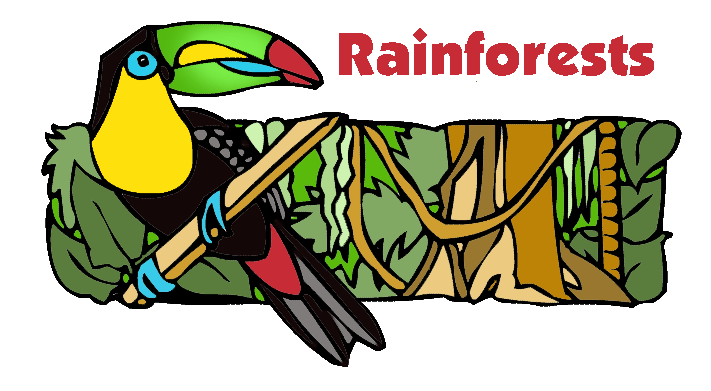 Students enjoyed the Rain Forest presentation Wednesday morning in the cafeteria. Students saw a macaw, a toucan, a kinkajous, snakes, and a monkey!