Mrs. Jane's Kindergarten class had a

"Thankful Are We" feast as part of their
Mrs. Wheeler's class is working on "double plus one and doubles minus one" in Math class.
First Trimester Report Cards will be made accessible to parents on-line via iPass on December 1, 2015. If for any reason you are unable to view your child's report card, please let us know. Your child's report card shows the total number of absences and tardies, whether excused or unexcused. Even if an absence or tardy is excused, it still shows up on the report card. If you have any questions or concerns, please let us know. Directions on how to access your child's report card are posted on our website. Parents who have access to iPass already were sent an e-mail, notifying them that their child's report card was available for viewing. Go to "Competency Reports" to view the report card. Go to "Documents" to view and print a PDF hard copy of your child's report card.
If you have difficulties logging in or need your password reset, please send an email to iparent@douglasps.net.
We are pleased to be able to offer this online option that promotes strong communication between school and home. If at any time, you need to request paper copies of your child's report cards, please feel free to let us know. We welcome your feedback at any time! Thank you.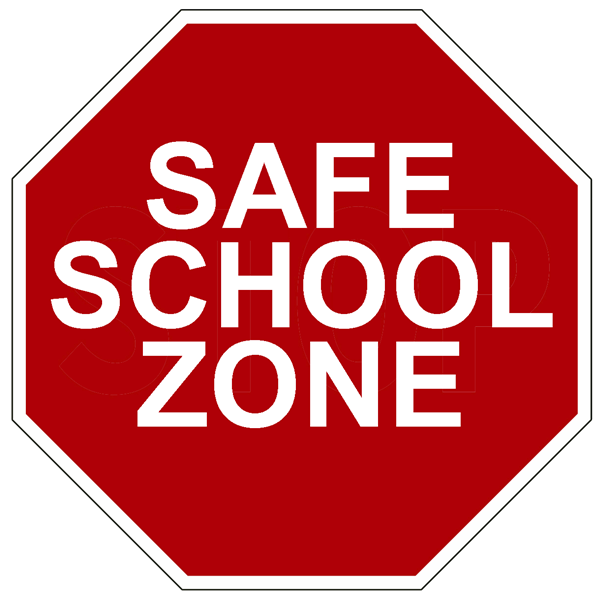 Letter from our School Resource Officer
Douglas Police Departmen
t
29 Depot Street, P. O. Box 244
Monday, November 23, 2015
Parent Drop-Off Reminders:
For the safety of everyone involved and to ensure the smooth, efficient flow of vehicular traffic during student arrivals in the morning, we are asking that parents make every effort to observe and adhere to the following guidelines:
School staff members will appear outside the building to greet students at 8:15 a.m.;
Please use the parking lots/spaces in the rear (east) and on the left (north) sides of the building (beyond the curbside), and walk your son/daughter to the sidewalk where staff members will meet you;
Please avoid dropping your son/daughter off at the curbside along the left (north) side of the building. With winter approaching, the roadway becomes more restricted with the accumulation of snow, making it difficult for vehicles to pass safely. Snow embankments will also be difficult or impossible for children to navigate around;
Please avoid unloading your child from the left (roadside) of your vehicle to prevent injury and to allow passing vehicles to do so safely;
Do not

park your vehicle at the front corner of the building. This makes it extremely difficult for the school buses to make a right turn and continue toward the Elementary School from the main parking lot after they drop off students;
Do not

park on or obstruct the crosswalk with your vehicle;
Please drive with extreme caution when passing through the area in the morning and during the afternoon;
We appreciate your attention to this matter. Your cooperation will help to improve the efficiency with which traffic moves through the area and will increase the safety of everyone involved, most notably, the Primary School students and their parents. Thank you.
Brett Fulone, School Resource Officer
PTO
Monthly Meeting-Dec. 1st @ 7:00