Douglas Primary School
Welcome Back! We hope everyone had a wonderful vacation week!
Congratulations to Mrs. Dickinson's Kindergarten Class for winning the Coin-a-Day Challenge!
They brought in $126.77 and won an extra recess! Nice job!
Happy Administrative Professionals Day
Ms. Sousa!
Kindergarten Bugs and More Bugs!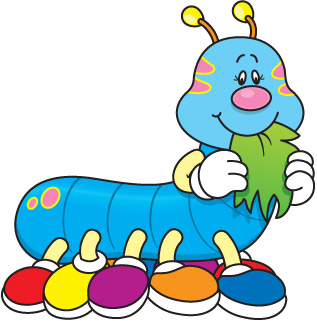 -all made from recycled materials
Mrs. Berthiaume's Grade 1 Class
Opinion Writing
Mad About Math
Keith Michael Johnson
This program is about more than just numbers. There's shapes, estimation, patterns, measurement & money.
Full of ideas to ponder, MAD ABOUT MATH explores this fascinating topic with wonder, humor and gratitude.
It is a delight to note that math is really about people, because we're curious. We want to know why things happen and how stuff works. We need many kinds of math skills to help us find those answers.
Kindergarten Screening May 6th and 11th
Kindergarten and Grade 1 Field Day May 13th
Incoming Kindergarten Orientation June 7th
Current Kindergarten will have a 1/2 Day June 7th
Kindergarten End of Year Celebration June 13th
Preschool Family Fun Day June 14th
Next meeting: Wed. May 11th @ 7 pm