Douglas Primary School
"We make a difference at Douglas Primary School!"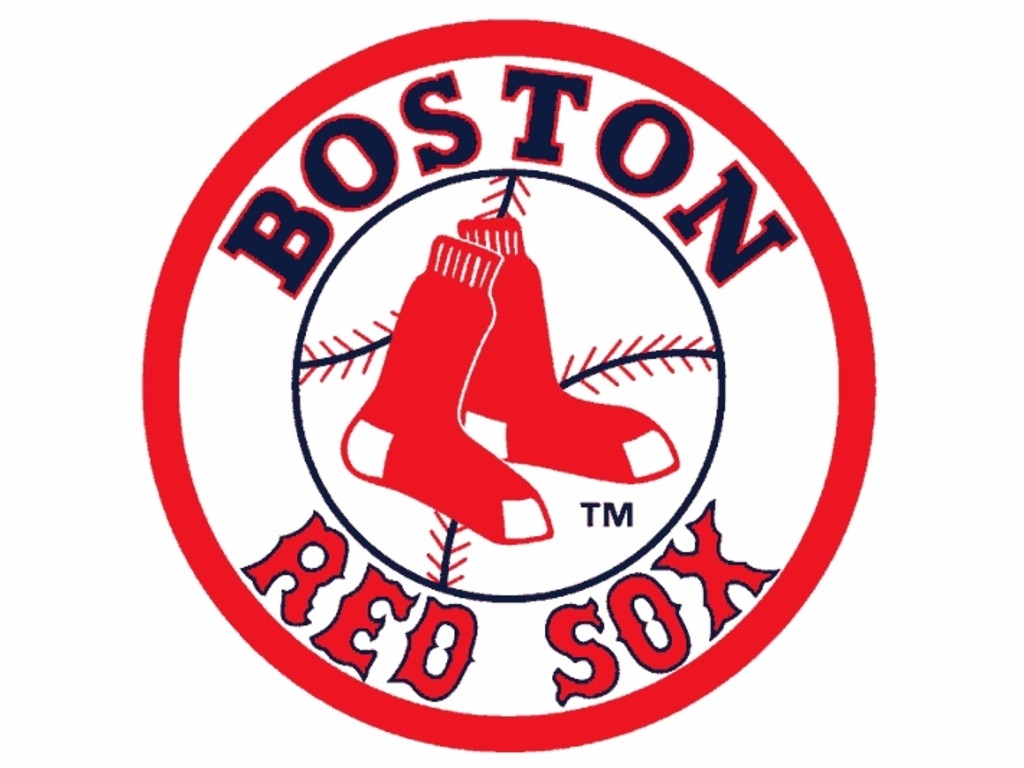 Monday, April 3rd is Opening Day for the Boston Red Sox. Show your spirit by wearing your favorite team's hat, shirt, or both!
Mrs. King's (Ms. A's) Kindergarten class say good-bye to the color DANDELION!!!
Congratulations to Mrs. Blatchford's Kindergarten class for collecting 405 box tops for the month of March!
Children's Clothing Drive Collecting March 27 – April 7
Cradles to Crayons provides children from birth through age 12, living in homeless or low-income situations, with the essential items they need to thrive – at home, at school and at play. My name is Kaitlyn Zisk, and I am the 2017 Douglas Ambassador for Project 351, a youth service organization dedicated to building unity and leadership through a community yearlong engagement with 351 8th graders from across the state of Massachusetts. My first service is in support of Cradles to Crayons. I am excited to see our community come together to make a difference to a child in need. Thank you for your support!
DOUGLAS MAKES A DIFFERENCE Collecting new or gently used children's clothes and shoes Clothing sizes Infant to medium adult Shoes, boots, sneakers, sandals sizes 0-13 youth & adult 1- 10 Winter coats & rain coats New underwear & socks
Drop Off Locations All Douglas Public Schools: High School, Middle School, Elementary, and Primary
The PTO Book Fair will be held April 7-April 13th at the Elementary School.
Primary School students will visit with their classes according to the following schedule:
April 12: Jane` and King 9:00-9:45
Berthiaume and Wheeler 10:00-10:45
April 13: Blatchford 9:00-9:45
Forest and Lancaster 10:00-10:45
Parents are asked to order from the catalog or online. Primary School students will not be permitted to make purchases with cash or a blank check. Your cooperation in this matter is appreciated.